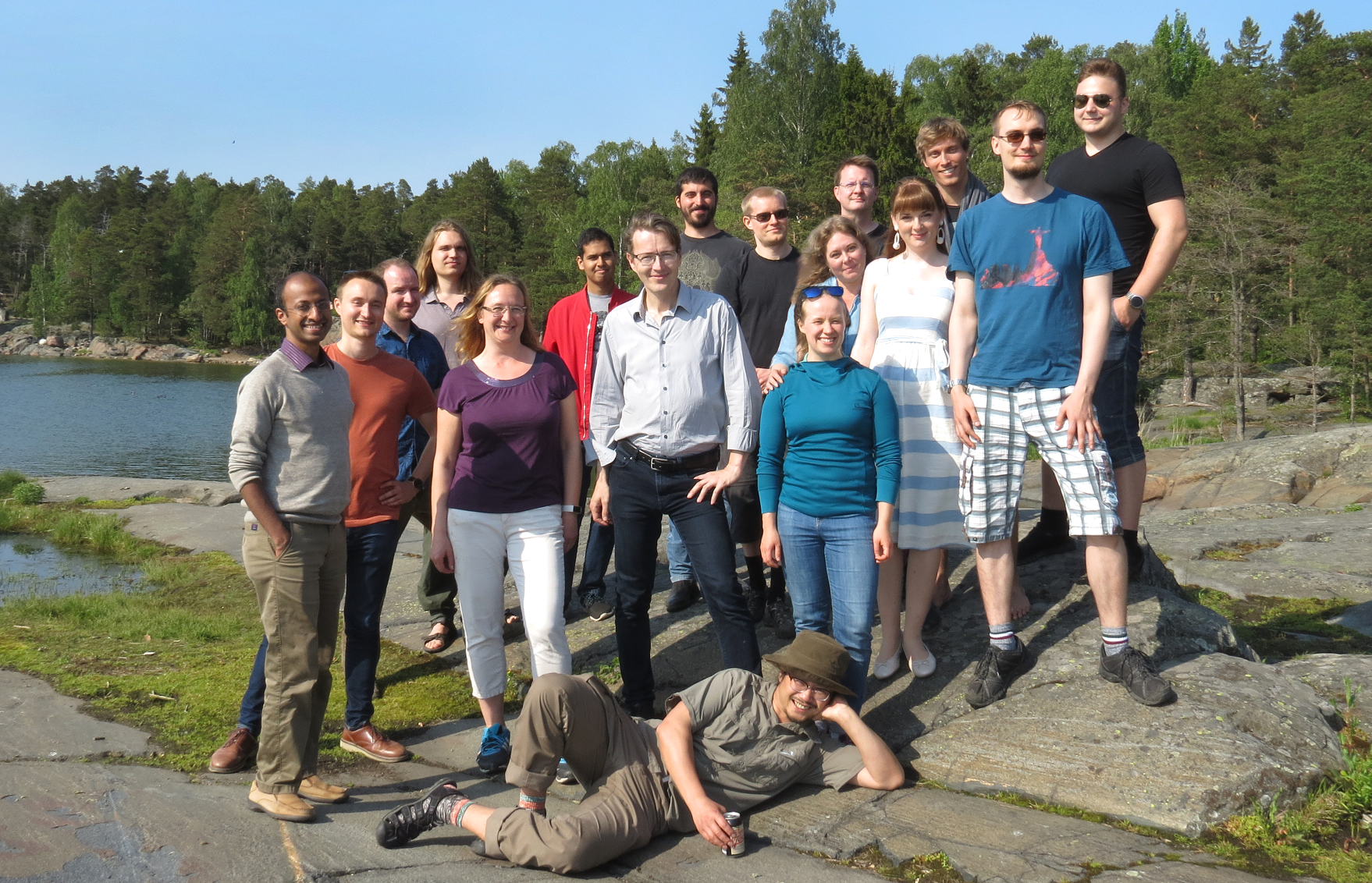 News
---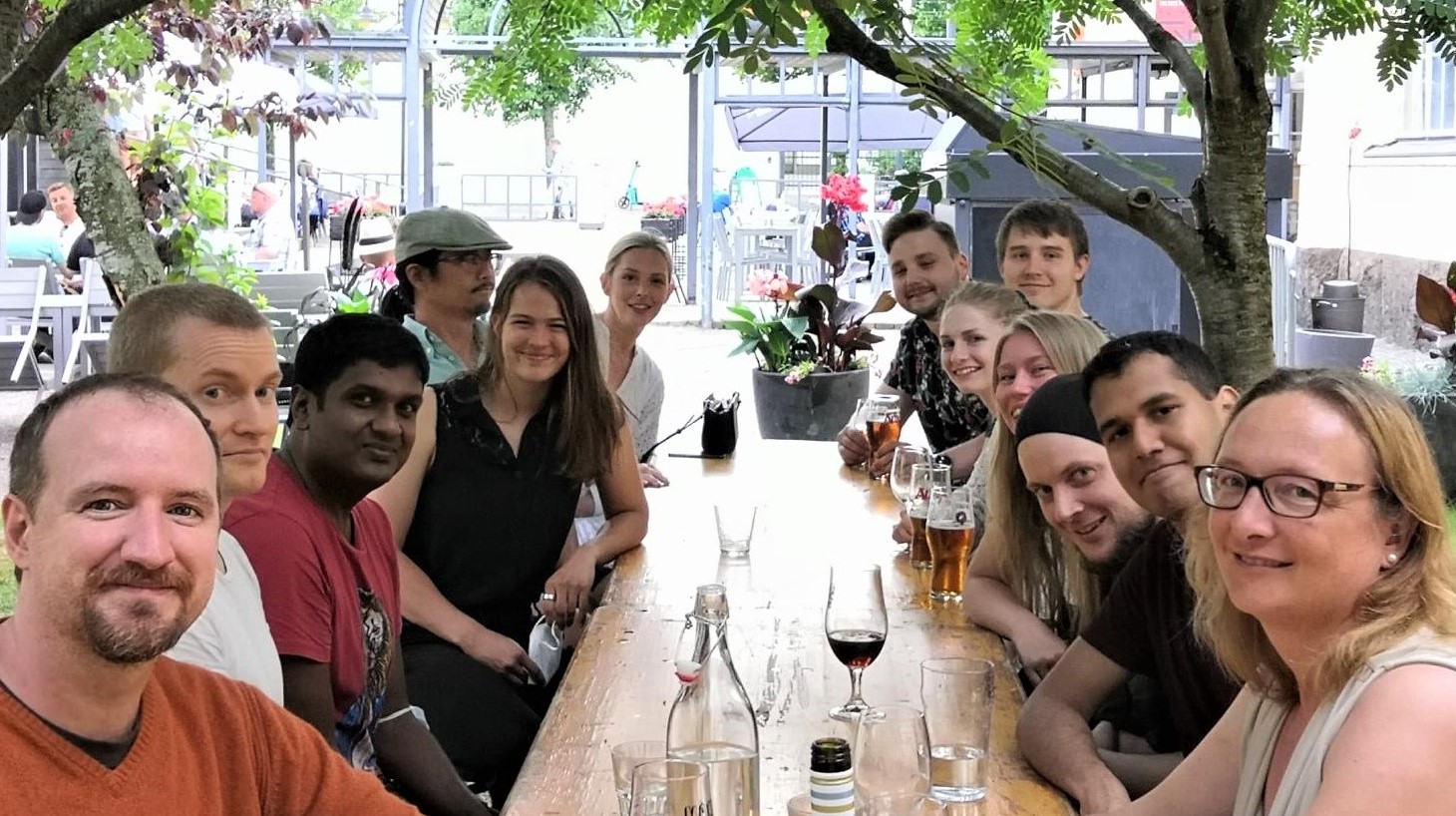 The Palva lab wishes you a happy summer!

As you can see, we are enjoying the combination of good weather and eased Covid-19 restrictions.

We hope everyone else has as good a summer as possible and that Covid-19 will be under control soon so that next year we can also have conferences and worry-free traveling again.






---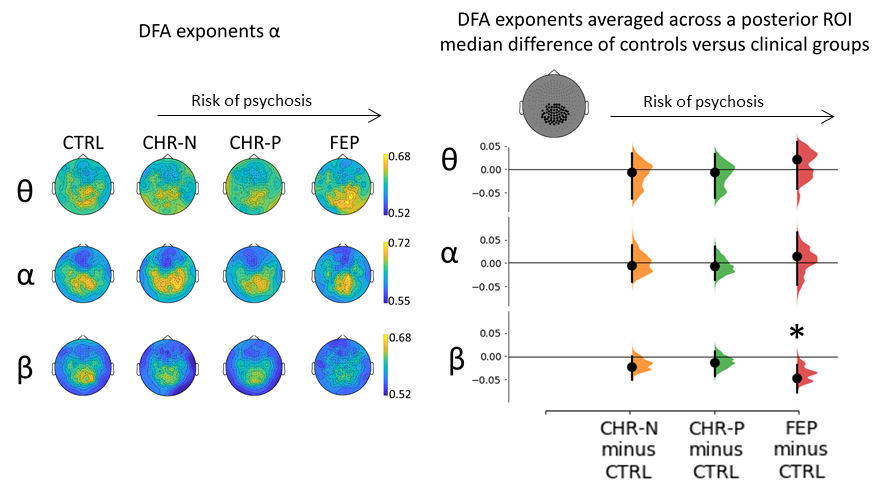 Our paper on long-range temporal correlations (LRTCs) in psychosis has recently been published in NeuroImage: Clinical.

We show that LRTCs do not reflect the clinical trajectory of psychosis, but are attenuated at the onset of psychosis.

Cruz G, Grent-'t-Jong T, Krishnadas R, Palva JM, Palva S, Uhlhaas PJ (2021): Long range temporal correlations (LRTCs) in MEG-data during emerging psychosis: Relationship to symptoms, medication-status and clinical trajectory.

---

We welcome our new lab members!

We are happy to announce that Jasmin Elonen, Maria Vesterinen, Judith Sattelberger, Praghajieeth Gopalan, and Maria-Luiza Miclaus have joined our lab.


If you too are interested in joining us, feel free to contact Satu or Matias about opportunities.


---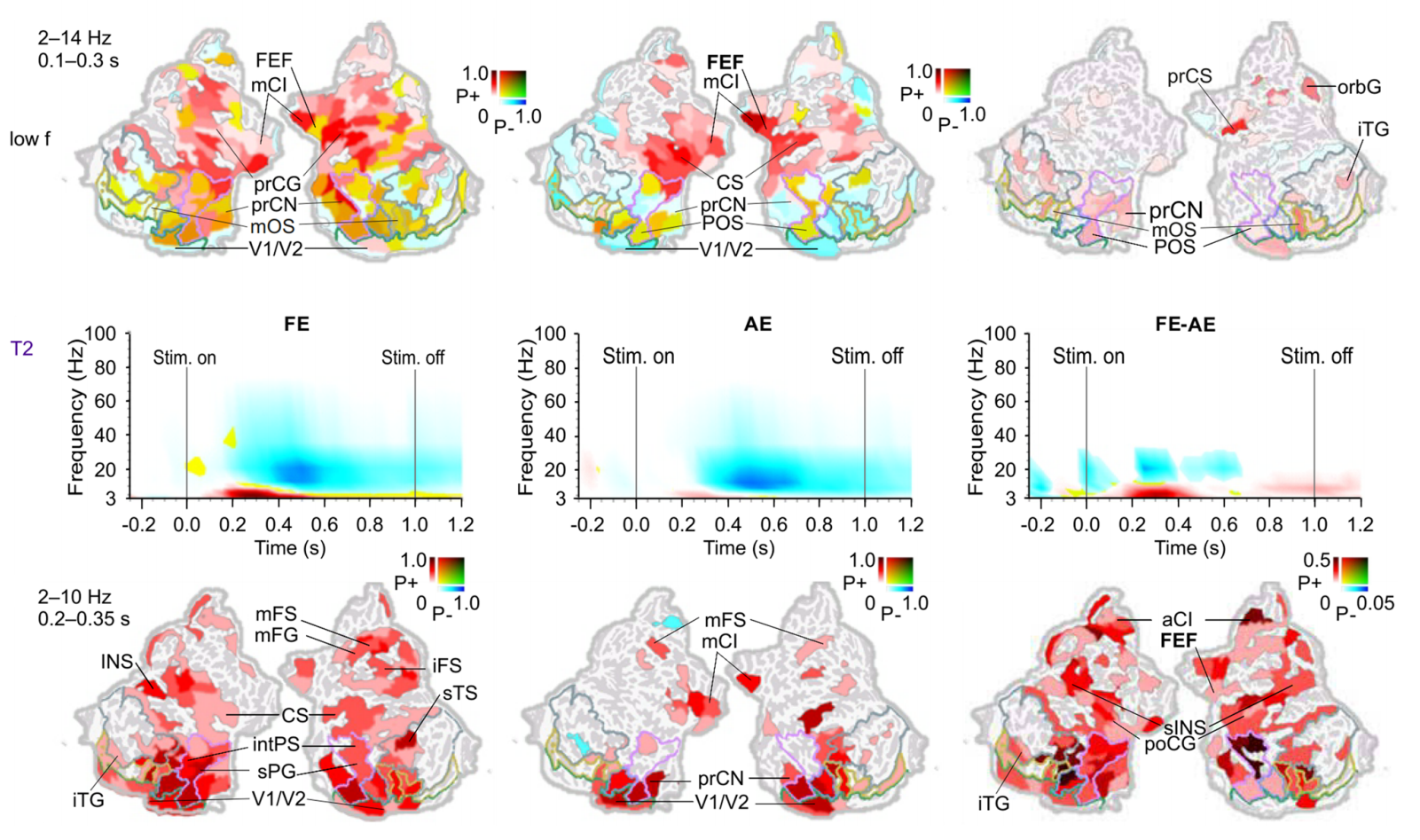 Our paper on attenuated oscillatory responses in amblyopia has recently been published in Scientific Reports.

Julku H, Rouhinen S, Huttunen HJ, Lindberg L, Liinamaa L, Saarela V, Karvonen E, Booms S, Mäkelä JP, Uusitalo H, Castrén E, Palva JM, Palva S (2021):
Reduced evoked activity and cortical oscillations are correlated with anisometric amblyopia and impairment of visual acuity.

---
ICON
The 14th International Conference of Cognitive Neuroscience (ICON) will be held in Helsinki in collaboration between University of Helsinki and Aalto University. Due to the ongoing coronavirus situation, the new dates for the 14th ICON are 18.-22.5.2022.
Go to the ICON website


---

Follow us on Twitter